Ellen R. Wald, Ph.D. | Nov 19, 2020 11:11
The OPEC+ ministerial monitoring committee (JMMC) met on Tuesday, Nov. 17 but provided no official policy recommendation. The full OPEC and OPEC+ meetings are scheduled for Nov. 30 and the following day, Dec. 1. However, without any guidance from the JMMC it is unclear how OPEC+ will act.
Right now, OPEC+ is officially poised to add 2 million bpd to the market starting Jan. 1, but several members, including Saudi Arabia, are seeking to delay that planned increase, possibly for 3 or 6 months.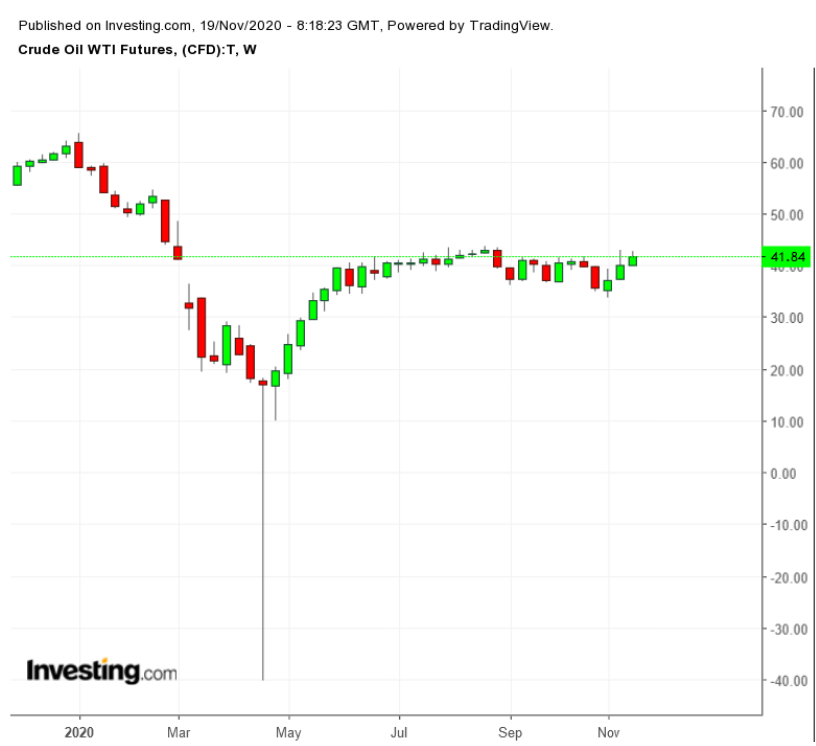 The decision will impact the market and, by extension of course, the price of oil.
The following six things are what traders need to be aware of now:
1. The primary reason to delay this increase in production is to avoid a negative impact on oil prices. The demand picture for Europe and the United States this winter is troubling. Economic lockdowns in Europe's largest economies and growing restrictions in major U.S. cities are causing consumers to cut back on travel and are stifling demand.
Yes, oil prices did finally trend upward starting last week with recent positive news of coronavirus vaccines, but many still see the market threatened by low demand. Saudi Arabia is clearly concerned that adding 2 million bpd more into this situation could, as the Saudi oil minister said, "give the markets any excuse to react negatively."
2. Assuming that OPEC+ does decide to delay its production increase, traders should have two questions.
First, would that be a delay for 3 or 6 months? Second, would a delay by OPEC+ succeed at keeping oil prices from falling?
3. Russia is arguably just as much a power as Saudi Arabia within OPEC+ (if not more), so it is crucial to understand what Russia thinks about all of this. Russia seems to be on board with delaying the 2 million bpd increase, but it's not clear what duration of a delay would be acceptable to Russia.
Saudi Arabia would probably like to lock Russia into an agreement through June (6 months) so Saudi Arabia can focus on berating overproducers into conforming. However, it is not clear that a 6-month extension is in Russia's interests now, and Russia tends to favor shorter-term commitments.
Perhaps because of Russia's lack of commitment, Saudi Arabia's oil minister indicated uncertainty about a potential delay when he said that the market situation is "changing from day to day" and is too fluid to issue policy recommendations.
4.A longer deal (delay) is better for market stability. It would be particularly useful on the supply side because the demand situation is currently so uncertain.
OPEC+ probably cannot elevate the price of oil with its policies, but longer-term guidance by OPEC+ can help keep prices stable.
5. Recently increasing production from Libya will complicate matters. Currently, Libya has a production quota exemption from OPEC+, because Libya has been struggling through a civil war. Libya's exemption will be over once it reaches a production level of 1.114 million bpd, and Libya's national oil company, The National Oil Corporation, expects to surpass that soon.
It anticipates reaching 1.3 million bpd by the beginning of 2021. OPEC+ needs to consider this as it decides whether to proceed with the 2 million bpd increase or delay it either 3 or 6 months. If OPEC+ proceeds with the production increase, Libya's output will account for more than half of that.
If OPEC+ delays for 3 months, it will be able to reassess the Libya situation in March. If OPEC+ delays for 6 months, it will probably become necessary to consider Libya with special discussions sometime after the New Year.
6. As with any market situation, it is valuable to examine what is already factored into the market's thinking. It seems that the current oil price has already factored in a 3-month delay of production increases.
If OPEC+ does not delay and decides to allow a 2 million bpd increase at the start of the New Year, expect prices to fall. If OPEC+ decides on a 6-month delay, prices might rise but not significantly, and no increase would be lasting.
However, a 6-month delay would probably calm the market a little. It would also contribute some to preventing price volatility in the first half of 2021.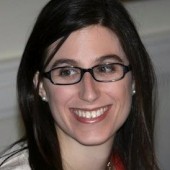 Written By: Ellen R. Wald, Ph.D.